Because your legacy
is our legacy.
Keep your business moving with SBA loans.
Find out if you qualify.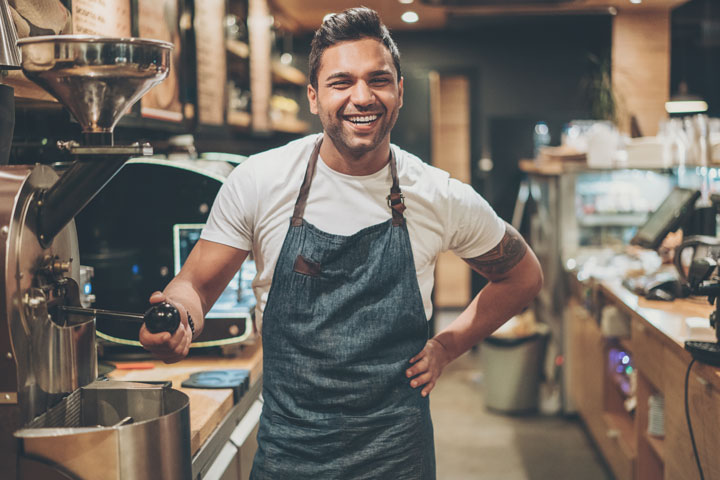 Empowering small businesses in our community.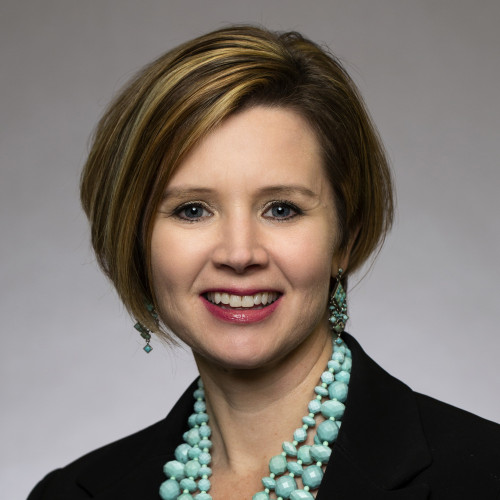 Kellie Holmes
SVP Commercial Lending & Special Projects
479-717-1988
NMLS#2268424
Apply Now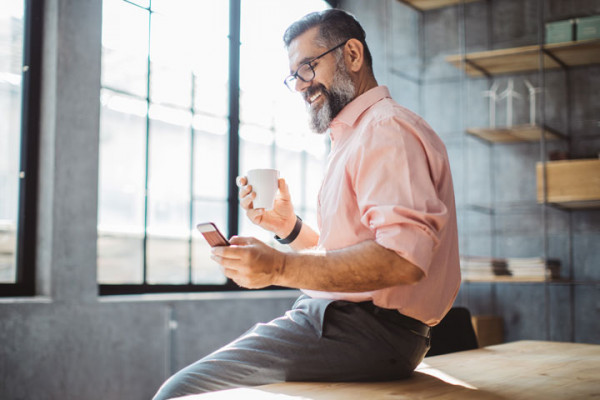 Express Loans
Up to 350k. Quick turn-around time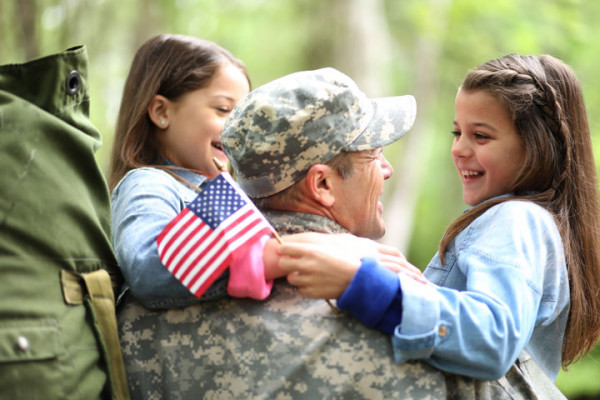 Veterans Advantage Loans
Up to 350k. No guarantee fee ever for
US Veterans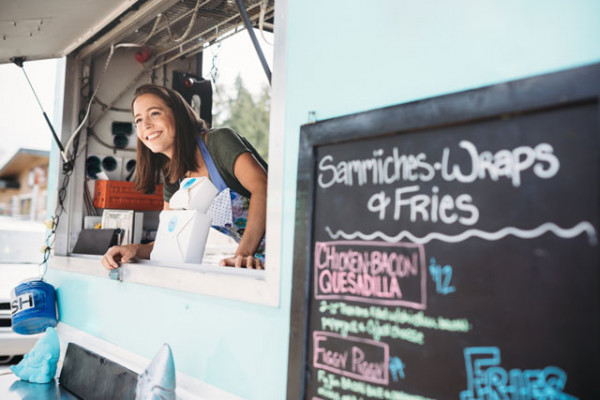 SBA (7a) Loans
Up to 5 million for longer term needs
Legacy National Bank is committed to helping small businesses start or expand. As an approved U.S. Small Business Administration (SBA) Preferred Lenders Program (PLP) partner, we have the ability to make final credit decisions in house.
Specially trained SBA loan officers located in Northwest Arkansas process your loan application, and all loans are backed by a federal government guaranty from the SBA. SBA Loan Offers:
Up to 7-year terms for working capital, inventory, supplies and lines of credit
Up to 10-year terms for equipment, large trucks or vehicle fleets
Up to 25-year terms for real estate purchased for business use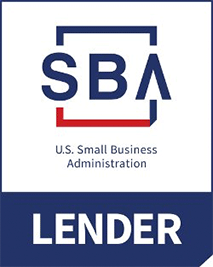 Approved to offer SBA loan products under the SBA's Preferred Lender program.
Longer terms. Less money down.
SBA loans are federally guaranteed loans that allow local, community banks like Legacy National Bank to offer loans and lines of credit with longer year terms (lower monthly payments) for less money down or collateral pledged.
Interest rates are competitively priced to borrowers by Legacy National Bank per SBA loan guidelines.