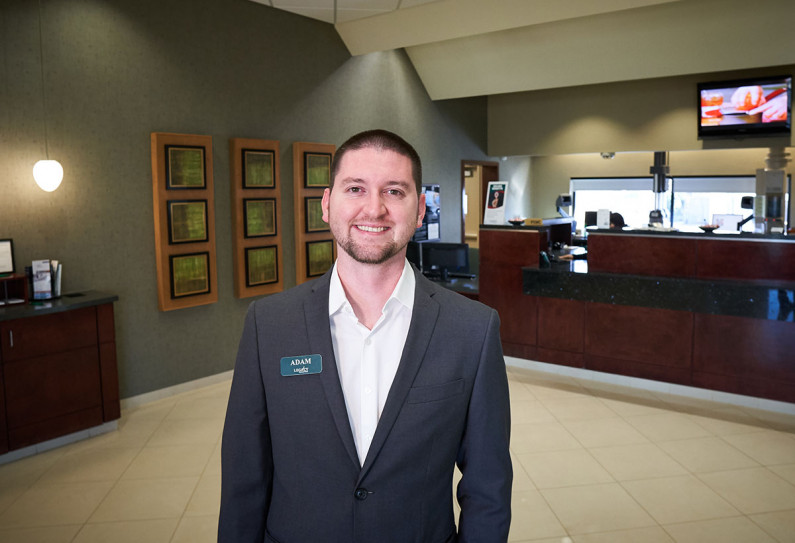 Meet Legacy Branch Manager, Adam Pourmehdi • Springdale Banking Center South
"My team and I are all about the first impression. It starts with making customers feel comfortable. Whether they are new to us as a bank or new to banking in general.
I personally still get a huge thrill out of watching a customer slowly but steadily work towards achieving their financial goals. It could be a home loan, a new car or maybe even just saving enough money to hit their 'magic number.' It reminds me of why I love my job and who I work for — because without our customers we wouldn't be here."
Adam is a Fayetteville native and a lifelong resident of Northwest Arkansas. He appreciates the beauty of this area and loves to kayak on his days off. Every day, he helps many people in our region grow financially and achieve their own legacies for themselves and their families.