Lobbies Closed Due to COVID-19
Legacy National Bank will close its lobbies to the public starting Tuesday, March 17 due to COVID-19. Drive-thrus, ATMs, and night deposits will remain open at all of our locations.
We encourage you to use Legacy's digital resources such as online banking, mobile banking, and telephone banking for 24/7 account access. You can access your accounts online or by using the Legacy Mobile app at your convenience. From there, you can make payments, view transactions, check balances, locate an ATM, and more. It's easier and faster (in most cases) to manage your account digitally.
If you need to see a banker in person, please call the bank to schedule an appointment at 1-877-717-1900.
Thank you for partnership and trust in Legacy National Bank,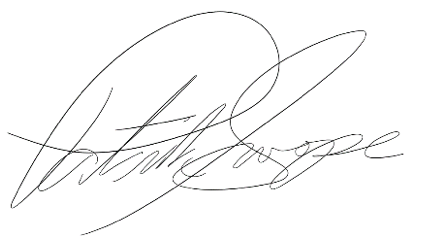 Patrick Swope
President and CEO