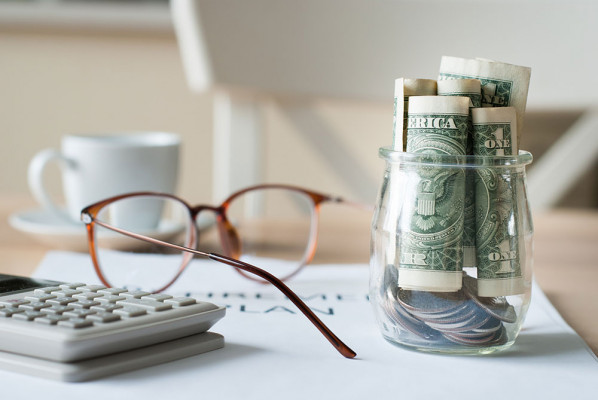 Legacy National Bank is always ready and willing to help you with the financial events that impact your life. From milestones like home equity and business loans to day-to-day banking products like checking accounts, savings accounts and mobile banking. One of the most important aspects to your financial wellbeing, which often gets overlooked, is having a realistic and obtainable retirement plan in place.
Here is a checklist to make sure you're on-track to easy living after your working career comes to a close.
How do you want to retire?
Close your eyes and visualize where you'll be in retirement. Are you staying close to home and family or getting away to a beach in a tropical location? Will you own a home or rent an apartment? All these questions must be answered to get a realistic idea of what you're monthly expenses will be. From there, you can calculate what you need per month to live comfortably on a fixed income well after the paychecks stop.
Put your finances in check.
In order to set enough aside for retirement, it's important to use your current cash flow wisely. Always check with Legacy National Bank to make sure you're getting the best interest rate possible on home and car loans. Also, save in advance for large purchase like vacations, appliances and home remodeling. The key is to minimize interest paid on loans and credit card payments. Without proper planning, you may find yourself paying a lot in interest payments that could otherwise be put away in your retirement nest egg. If you do find yourself in debt (it happens to the best of us), consider paying it off a personal loan with a competitive interest rate from Legacy National Bank. And while you're paying off debt, place your credit cards in a bag of water and put them in the freezer until they are paid off. That way, if you're tempted to use them, you'll have time to think about it while they thaw out.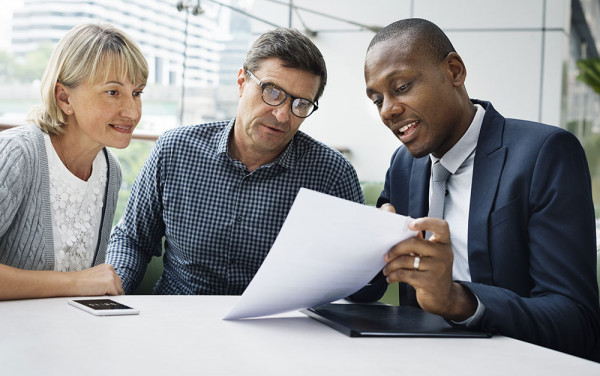 Plan for your children.
You probably already know this, but it bears repeating. Kids are expensive. Having a plan to pay for college or post-high school training is of the utmost importance to sticking to your retirement goals. Parents will do anything for their kids – including go into massive debt to make sure they get a good start in their own professional lives. It's good to make sure to have a separate plan for paying tuition and student loans. Legacy has options to make a plan for higher education, come by and find out how they can help.
Make a plan, and stick to it.
One of the best courses of actions you can take is finding out if your employer has a matching 401K plan. If you have this opportunity, take advantage of it to the fullest. In most cases, you can have this portion directly taken from your paycheck. This option also frees you up from certain tax liabilities. If you don't have a 401K available from you employer an IRA or Roth IRA are good options to make sure you're not taxed on the income you put into retirement. Also, factor any pensions and life insurance you and your spouse will receive when calculating what your monthly monetary access will look like in retirement.
The best advice is that it's never too early to start. The longer your money is in a 401K or Roth IRA the harder it can work for you. Find out the maximum you can put in while maintaining your lifestyle and stick with it. As your career develops and you hopefully get the occasional raise (fingers crossed), consider increasing the amount you put away. Because life moves pretty fast, you have put some thought into the future to enjoy the days ahead.