Personal Checking
Start Your Legacy
Account options designed to fit your needs – now and for your future.
Enjoy free ATM's worldwide.
Open an Account

Commercial Loans
Grow Your Legacy
Expand your business with a loan designed for your needs. Find out if you qualify today.
Get Started

Home Loans
Live Your Legacy
Buying, building or home equity – finance your dreams at Legacy National Bank.
Apply Now
Legacy Bank is a locally owned and community-minded bank dedicated to helping you achieve your unique financial goals. Our experienced team is committed to providing first-class service, taking the time to develop a relationship with you, so we can understand your banking needs and meet them with a wide range of products.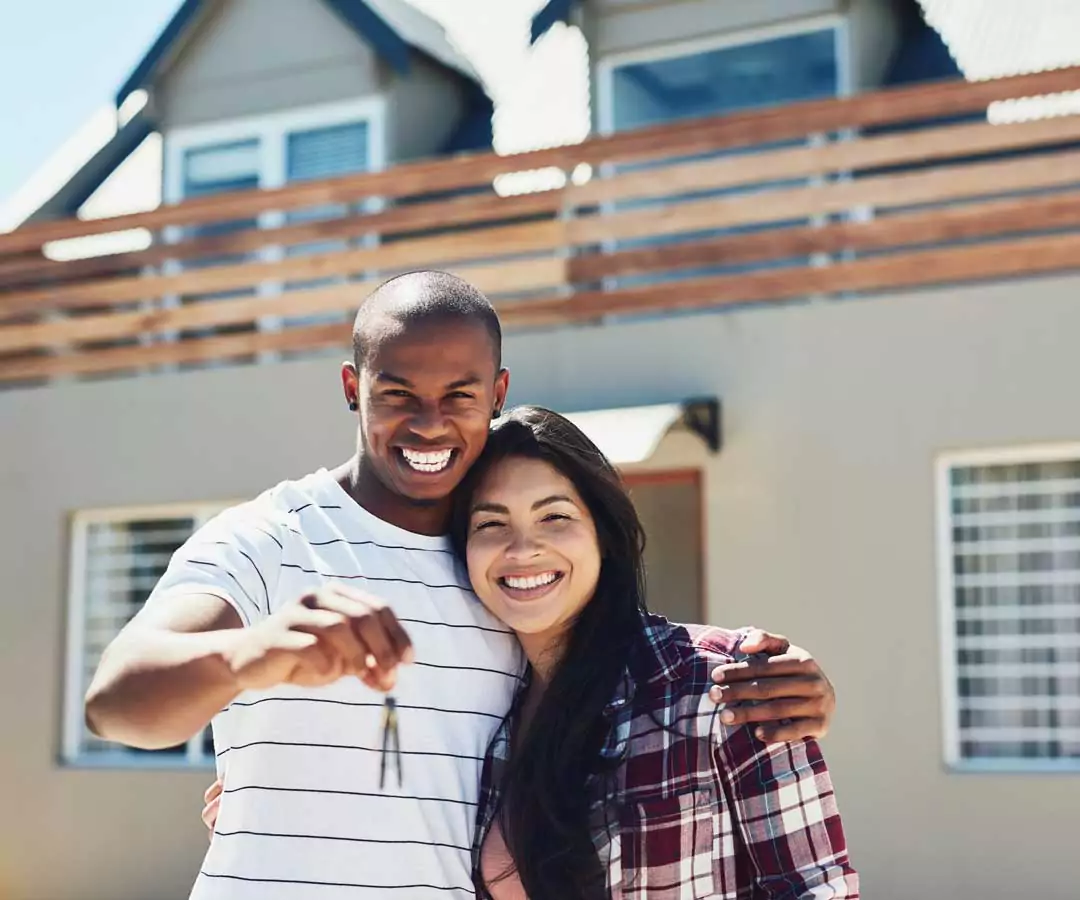 Come Home with Legacy
We can help you build your home legacy. Choose from a variety of home loan options including Jumbo, Fixed, ARM, Interest Only, FHA, VA and Conventional. Many of our loan decisions are made in house, expediting the loan process. Give us a call and get pre-qualified today!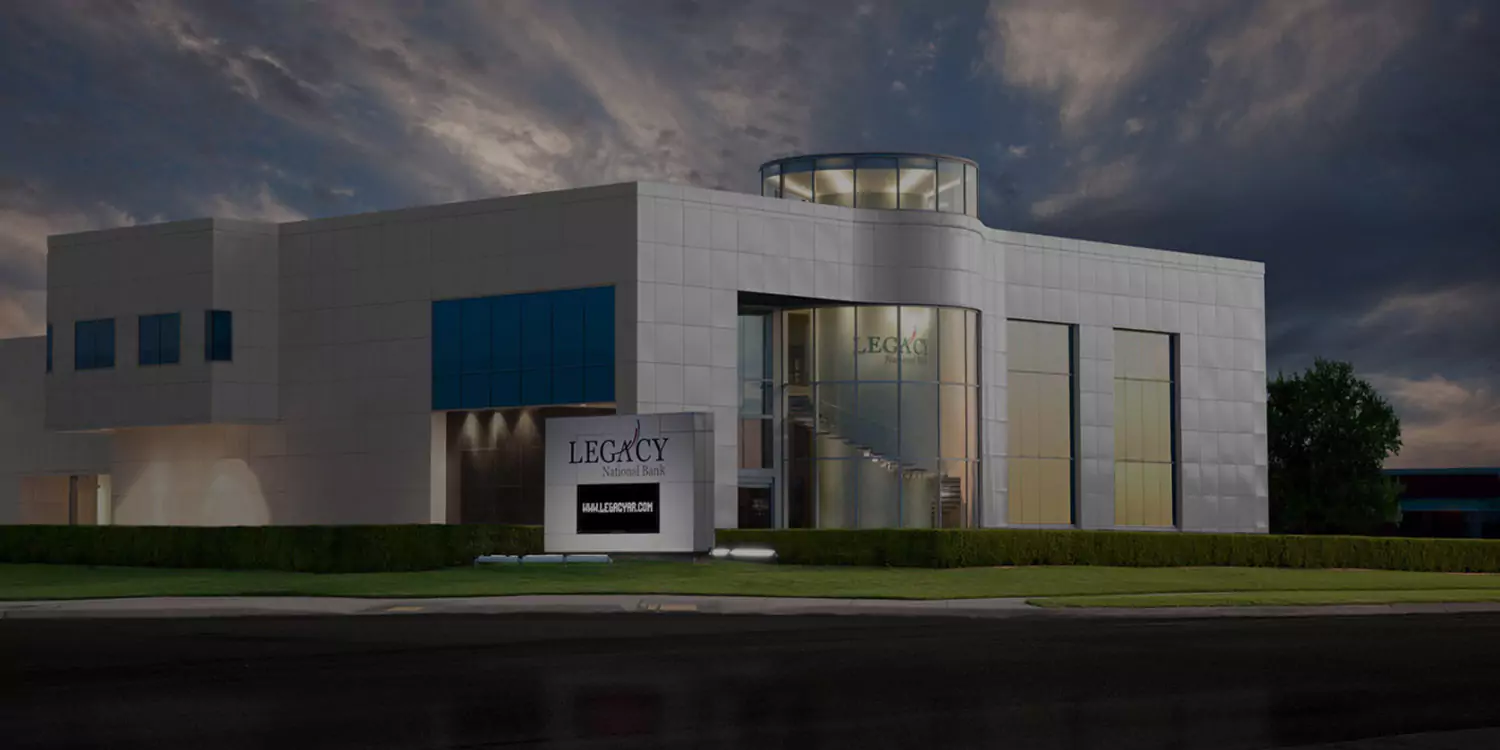 Our Legacy. Our Community.
With over 230 years of combined banking experience in Northwest Arkansas, we're proud to call Northwest Arkansas home, and we're dedicated to helping our community of hard working families and entrepreneurs continue to thrive for generations to come.
Learn More

My Bank. My Legacy.
The experts at Legacy National Bank can show you better ways to prepare for your financial future. There's always an opportunity for a lower interest rate, a better savings plan or simply a smarter way to bank. Small changes can have a lasting impact on how you live today and tomorrow.