A Northwest Arkansas Legacy
Honoring the past, embracing the present, and planning for the future.
The Legacy name honors the visionaries of Northwest Arkansas who transformed our region into a bustling hub of economic growth. The spirit of these innovators lives on at Legacy as we support current community businesses and economic opportunities to help our region thrive.
We embrace the responsibility we have to future generations, and the legacy we leave in Northwest Arkansas realizes the vision of these early entrepreneurs.
We are a locally owned community bank committed to serving families and businesses in our community.
We are passionate about seeing our Northwest Arkansas community thrive by delivering personalized financial solutions and a friendly, professional banking experience.
Legacy National Bank, with poultry executive Gary George as Chairman and Patrick Swope as Chief Executive Officer, invites you to build your legacy here, with unmatched service, and local decisions made by people you know and trust.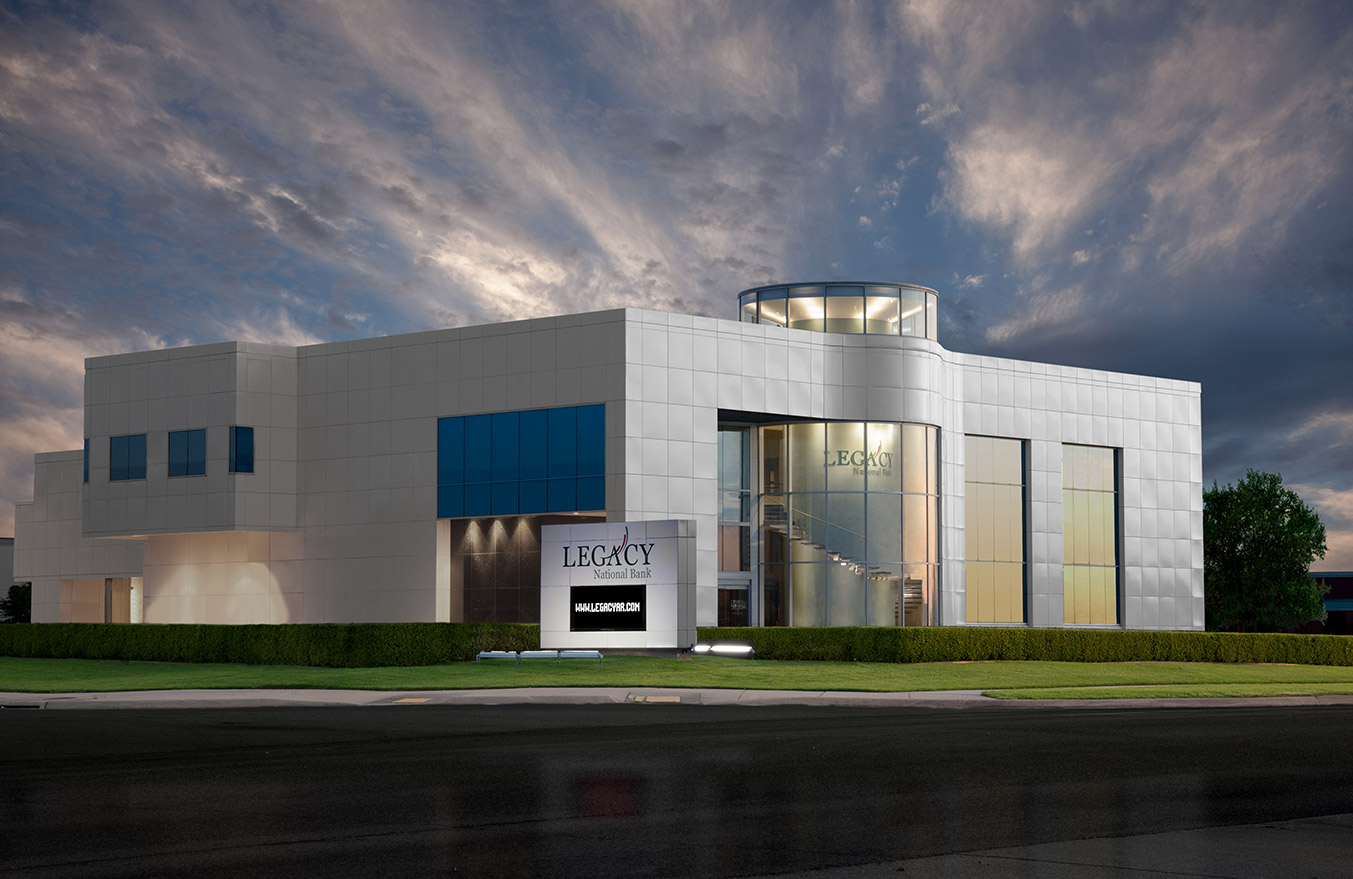 Our Board of Directors
The Legacy National Bank Board of Directors has more than two hundred years of combined board and banking experience in Northwest Arkansas. The board remains true to our founding principles and dedicated to the future of our community and its people.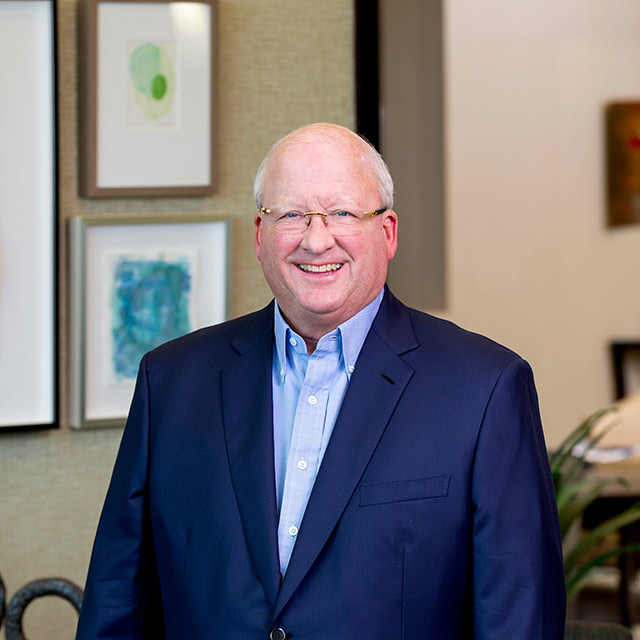 Gary George
Chairman of the Board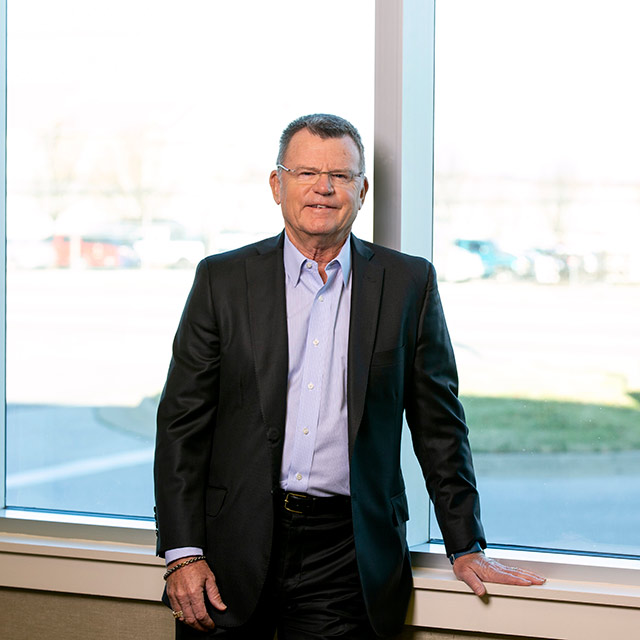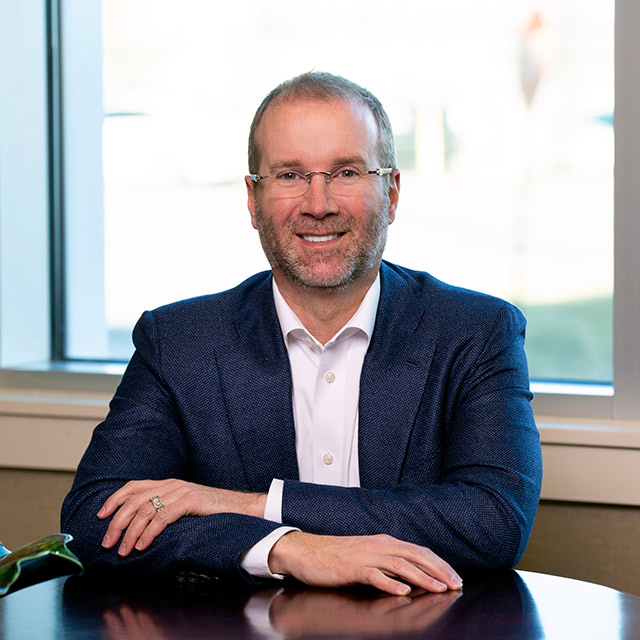 Patrick Swope
President & CEO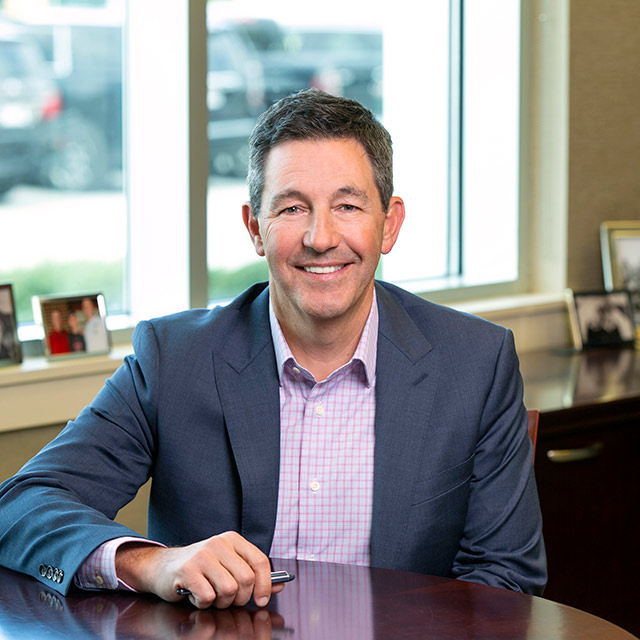 David Harris
David Harris Construction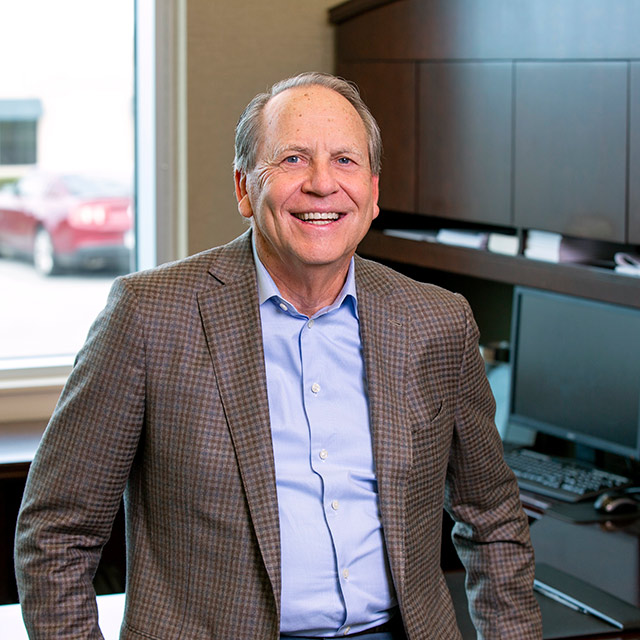 Steve Stafford
Anstaff CEO/Chairman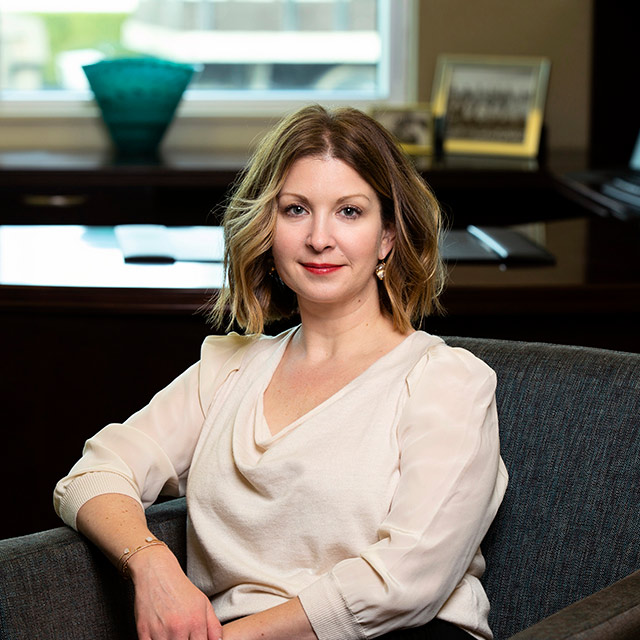 Mary Kathryn Brown
Georges Inc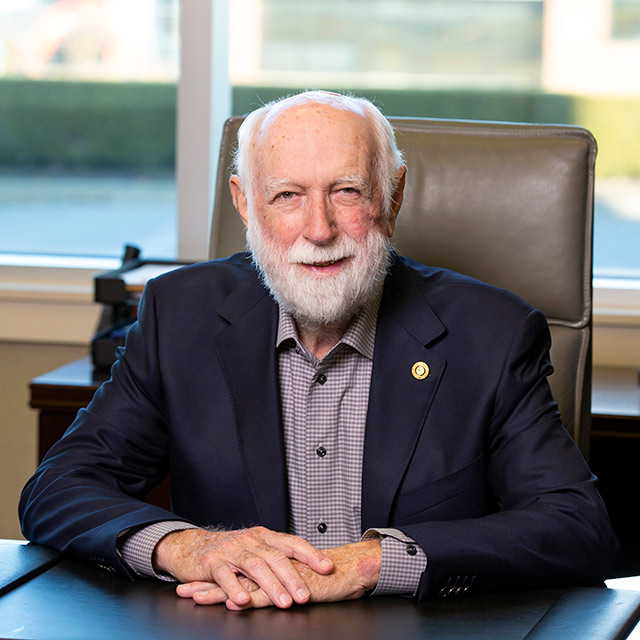 Loyd Swope
Retired Banker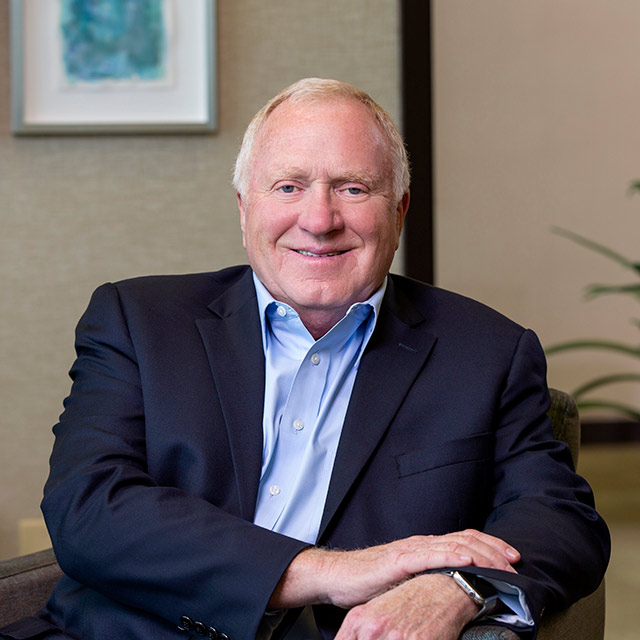 Gary Jech
Farris Insurance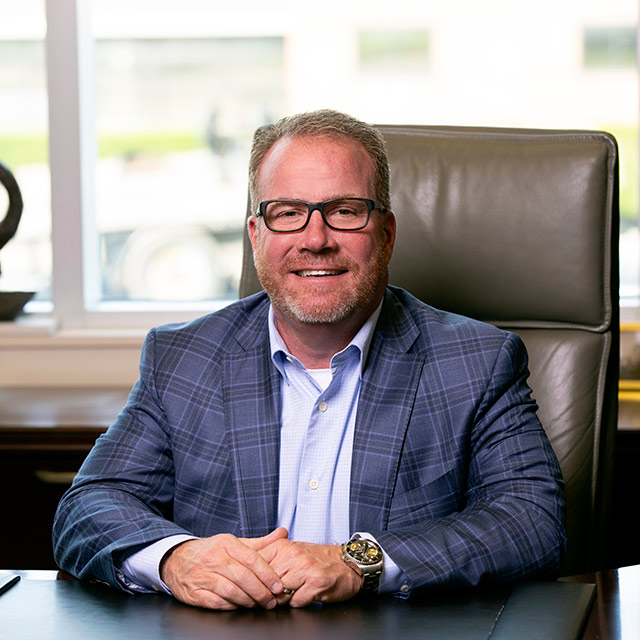 Matt Mawby
Professional Business Systems President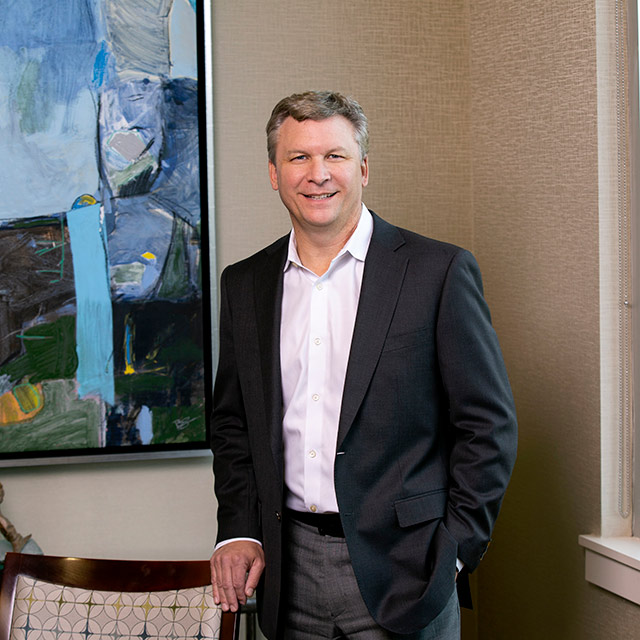 Brian Shaw
Sage Partners CEO
Junior Bank Board
Made up of seniors from Springdale and HarBer High Schools, the Junior Bank Board is selected each spring. Members receive real-life education, learning how to plan, interact, and manage a professional board meeting.
Members also build their resumes as they engage in service helpful to the community while being exposed to the history and current community news associated with Springdale and Northwest Arkansas.