Right at Home
Buying, building or home equity – finance your dreams at Legacy National Bank.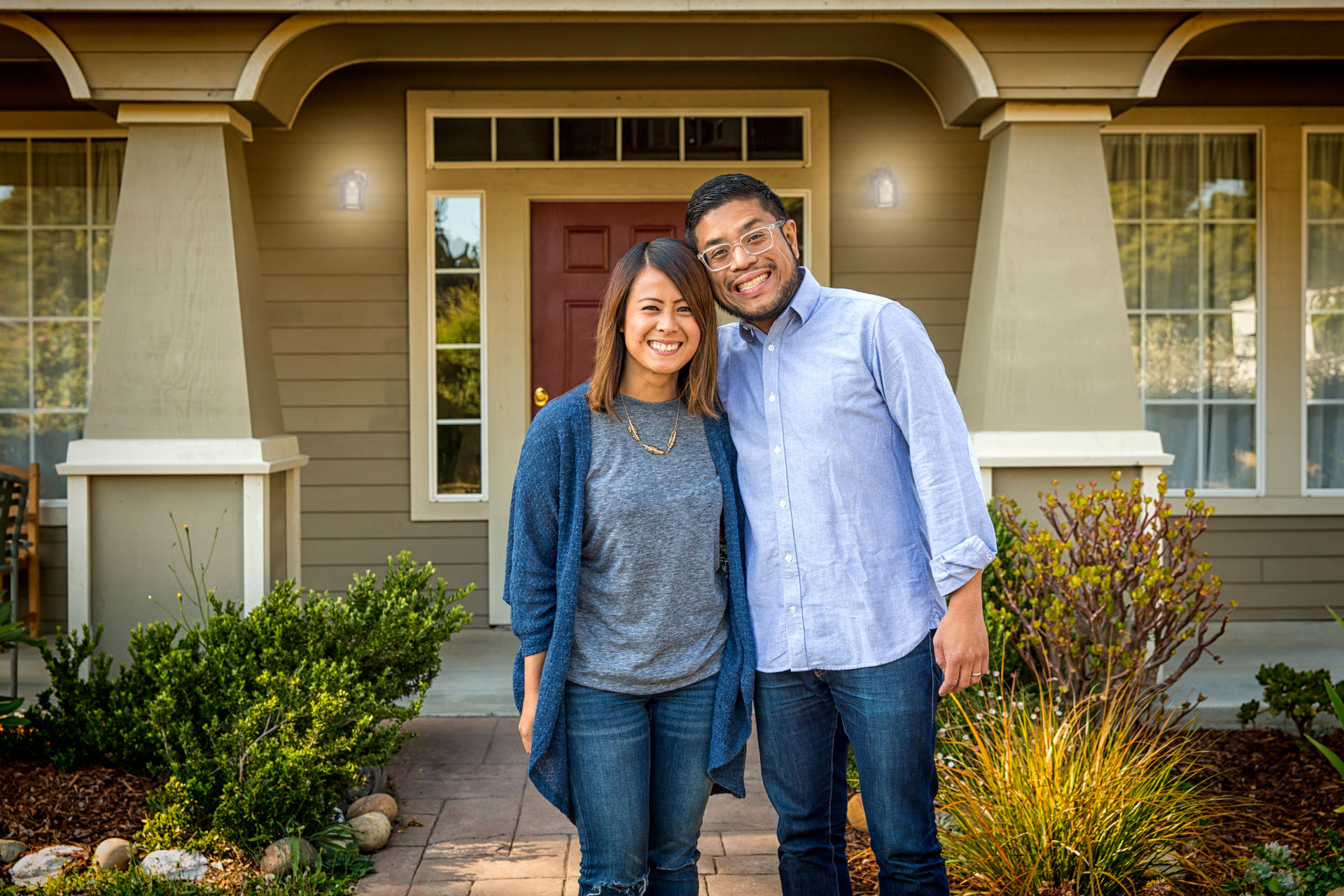 Our experienced team of home loan experts
Fayetteville/Springdale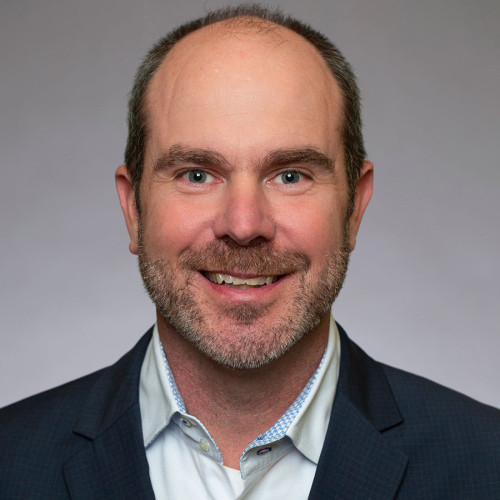 Shea Peterson
SVP Mortgage Lending Manager
479-966-4721
NMLS#552125
Apply Now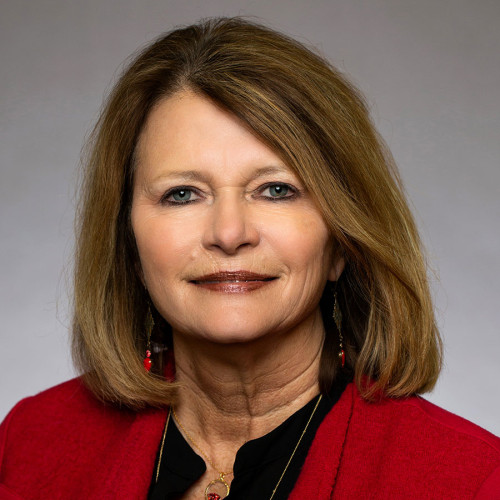 Mary Alice Granata
SVP Mortgage Originator
maryalice.granata@legacyar.com
479-717-1935
NMLS#813281
Apply Now
Bentonville/Rogers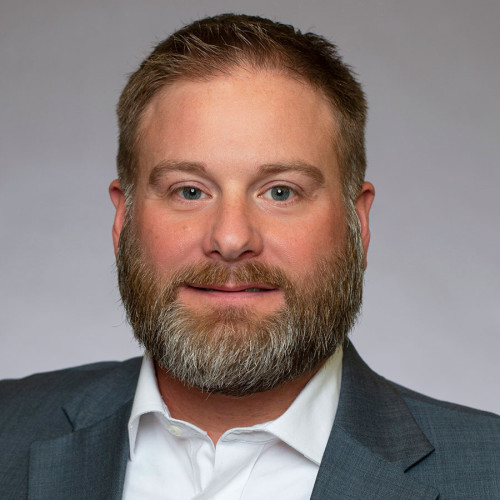 Stephen Wright
VP Mortgage Originator
479-903-7316
NMLS#773513
Apply Now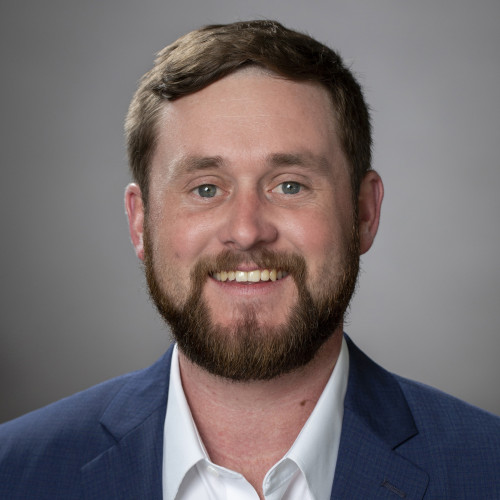 Clay McConnell
Mortgage Loan Originator
479-903-7315
NMLS#2227535
Apply Now
Your home is one of the most important investments you will make in your lifetime.

Our home loan lenders provide first-class service and expertise, developing a relationship to understand your needs and budget. As a local community bank, we make decisions locally. The result is the perfect loan for you and a quicker, easier home-loan process.

Legacy National Bank offers a wide variety of home loan products. Call 479.717.1900 to speak to one of our mortgage officers and get started today!