Your legacy, wherever you go
Fast, safe and secure – easily access all of your accounts anytime and anywhere.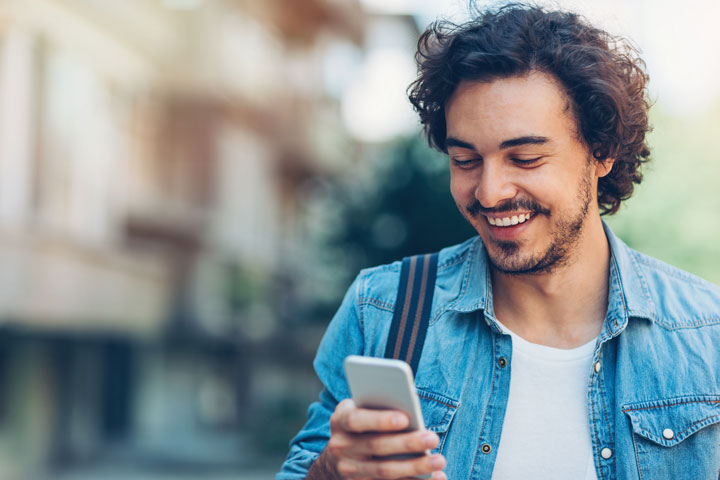 Banking at the Speed of Life
At Legacy National Bank, you're welcome at any branch – always. However, your time is valuable, so day-to-day banking activities should be available at your fingertips. Our Online Banking Services let you use your PC, tablet or smart phone to check account balances, pay bills, deposit checks by capturing & submitting a photo, review statements and more.
Take a video tour of our Online and Mobile Banking Options with a video tour of Mobiliti ™
Security Features
Mobile and Online Banking at Legacy National Bank is private and confidential. Our site has the VeriSign secured seal, assuring your information is secured using SSL (Secured Socket Layer) technology.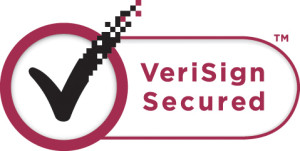 Multi-factor Authentication
For further security, Legacy National Bank has implemented multi-factor authentication for users of our Retail or Business Online Banking products. This helps ensure you know that you are on the actual Legacy National Bank website and not a phony site. Along with your unique user ID and Password, this helps protect your information when you log into our online system.