Grow your legacy.
Finance Options for Farmers in Arkansas, Oklahoma and Missouri.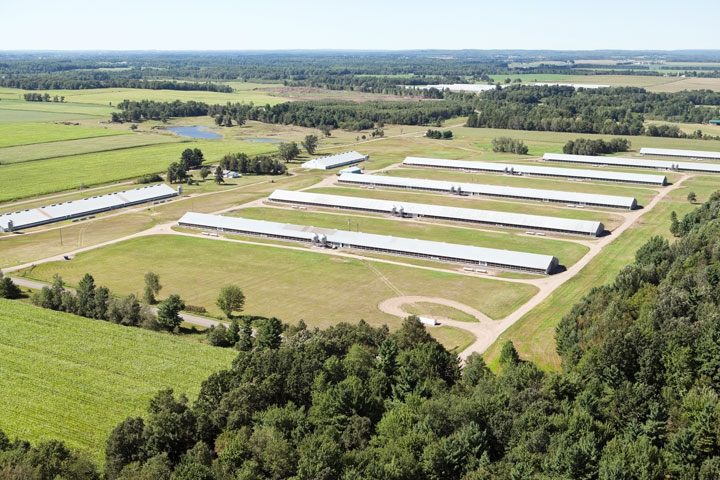 Construction
New construction, purchase or refinance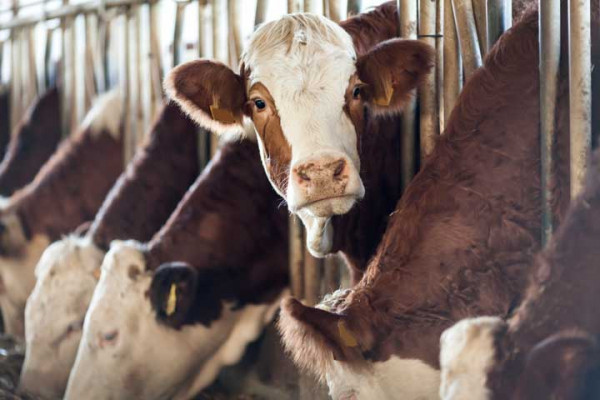 Cattle
Land & cattle purchases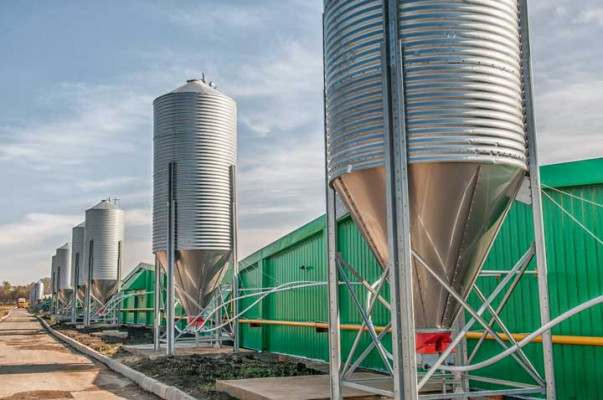 Equipment
Retrofitting & improvements
Our Shared History. Your Legacy.
Northwest Arkansas owes much of our current economic prosperity to the region's history in produce, poultry and cattle. From family farms to large-scale agribusiness, Legacy National Bank is aware of the financial challenges experienced by the modern American farmer.
Each farm is different, so we take a one-on-one approach to develop a loan program to fit your situation. Legacy participates in a variety of government guaranteed loan programs to find the best solutions.