At Legacy National Bank the health of our customers, employees, and communities is our primary concern. We understand the anxiety and uncertainty you may be experiencing surrounding the coronavirus (COVID-19), and we are committed to being responsive to the needs of our customers and employees as the situation evolves.
We encourage you to use Legacy's digital resources such as on-line banking, mobile banking, and telephone banking for 24/7 account access. You can access your accounts online or by using the Legacy Mobile app at your convenience. From there, you can make payments, view transactions, check balances, locate an ATM, and more. It's easier and faster (in most cases) to manage your account digitally.
If you haven't enrolled in online access, it only takes a few minutes. Enroll now.
Legacy is here to help, and we encourage customers who may be impacted to reach out to discuss how we might be of assistance.
Should you find yourself in need of assistance, please contact us.
As we continue to monitor this quickly evolving situation, we are here to assist our customers as needed.
For additional information about COVID-19, visit the Centers for Disease Control and Prevention at cdc.gov.
Thank you for partnership and trust in Legacy National Bank,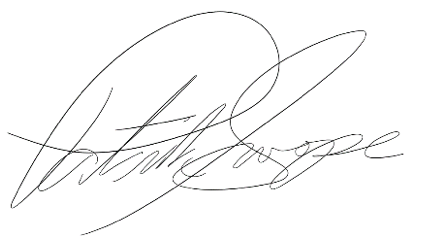 Patrick Swope
President and CEO